Would you like to rent one of our holiday homes in Normandy?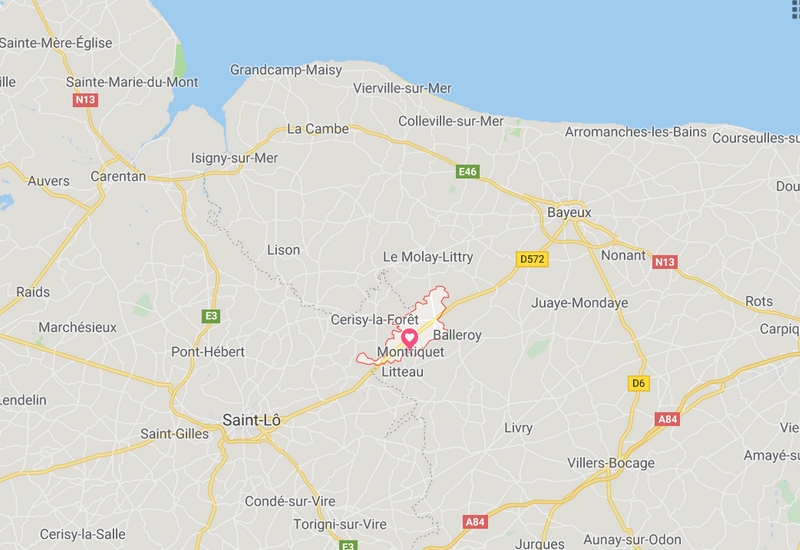 Mail us at
info@gite-normandie.nl and please leave us your phone number too, for our emails sometimes end up in spamboxes.
Or call:
+31 (0) 6 24 647 648.

Talk to you soon!
Harry & Melinda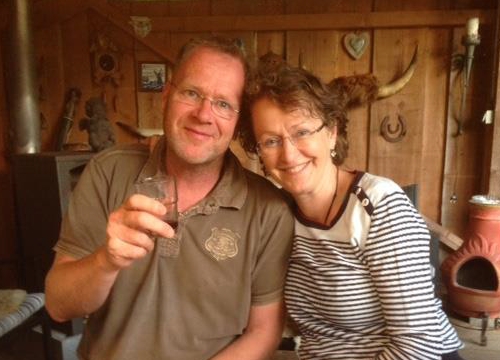 Besides Dutch, we speak English, German and French.