Wij spreken Nederlands – Nous parlons français – Wir reden Deutsch
Three independent gîtes in the Calvados, Lower Normandy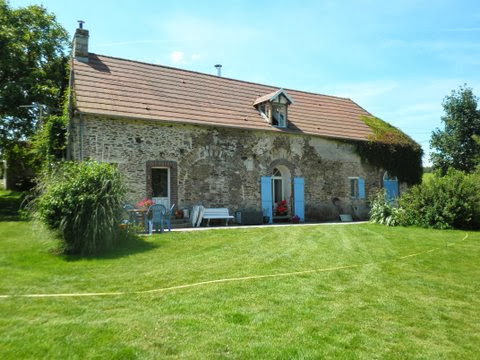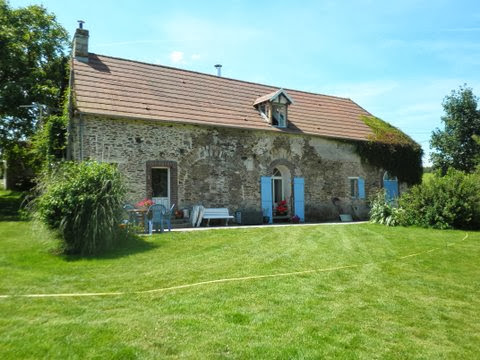 Our beautiful Norman farmhouse is based in Litteau in Lower Normandy, between the cities of Bayeux and St. Lô. The house and its three fully equipped cottages are surrounded by an old castle wall and located near the historic D-Day beaches, not far from the beautiful scenery of La Suisse Normande and at a twenty-minute drive from the museum with the Bayeux tapestry.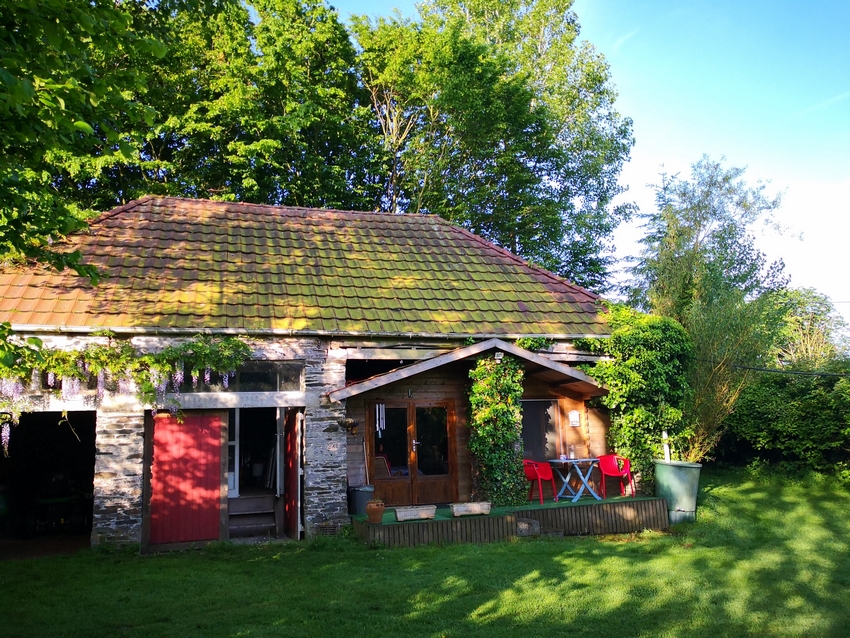 – Le Chalet
Decorated in a wooden log cabin style, this Chalet houses two adults in the living room/bedroom, and two additional people (children) in a bunk bed in the small room in the back of the cabin. This holiday home is fully equipped and has a kitchen and a separate bathroom. A DVD player and Free Wi-Fi are included.
€425 per week based on 2 guests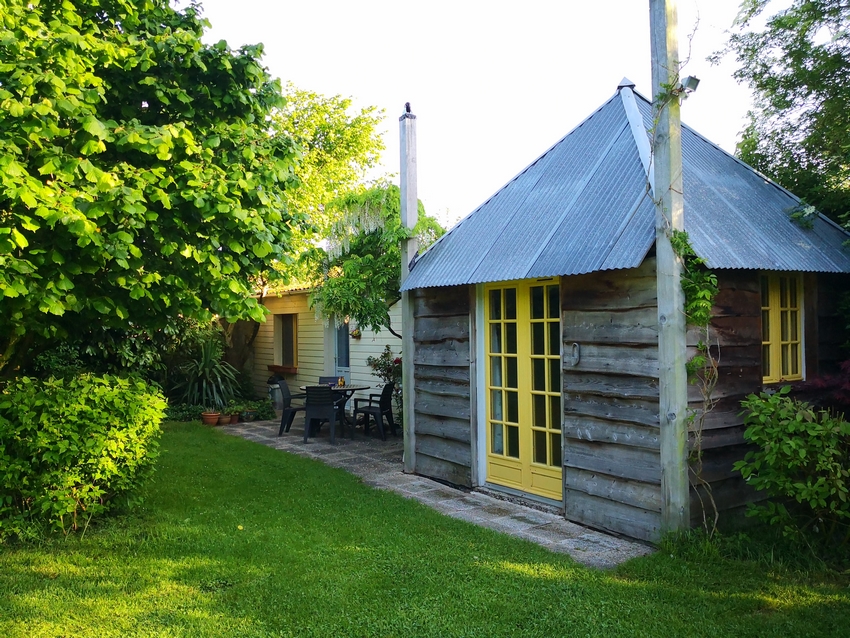 – La Bergerie
This country-style cottage is a former sheep stable which has its living room in the attached haystack. It houses 2 guests. If needed, an extra children's bed can be created in the living room. La Bergerie has a fully equipped kitchen and a separate bathroom. The cabin has a DVD-player and free Wi-Fi. 
€400 per week based on 2 guests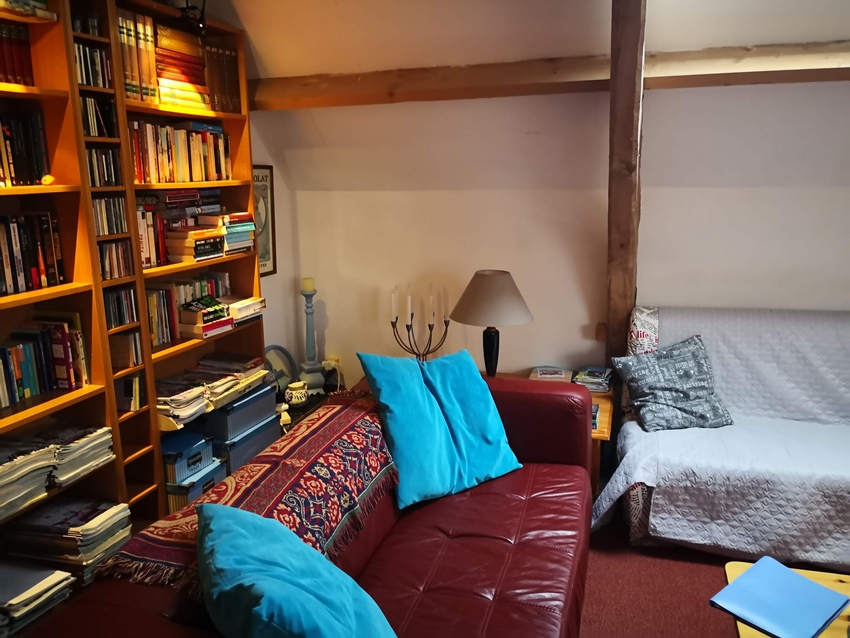 – Le Grenier (apartment)
The Grenier (the attic) is on the first floor of the main residence. It is decorated in a cozy way and comes with a family bedroom which sleeps four, and additional bedding possibilities in the living room by means of a settee-bed. This romantic apartment has everything you may need and more, such as a fully equipped mini-kitchen and a spacious bathroom, a 6-person dining table and a nice view of the fields and the garden. The Grenier has a TV screen which is connected to a DVD player, lots of CDs, DVDs, books, games, and free Wi-Fi. 
€450 per week based on 2 guests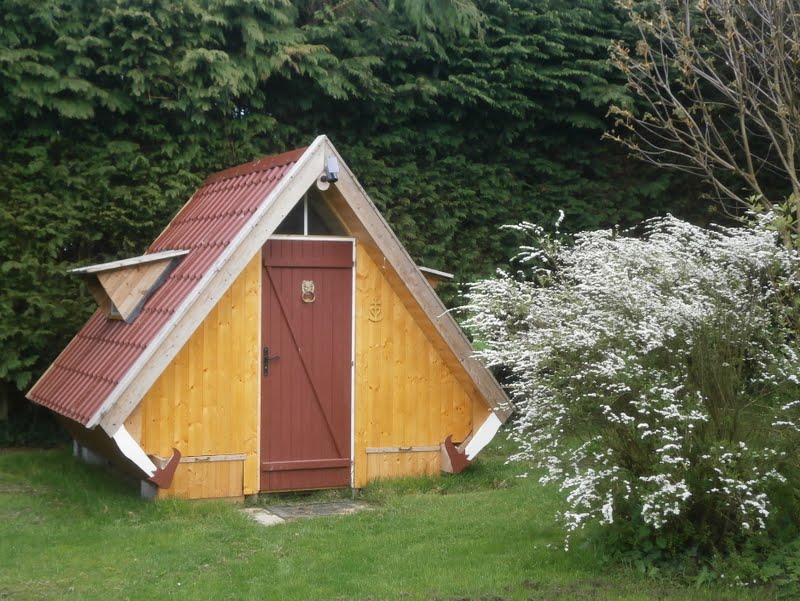 – Hiking cabin for kids (or camping in a tent)
Kids who like to have their own space can stay in our 2-person trekking hut. It has electricity, Wi-Fi and two windows, which makes for camping-de-luxe! We have plenty of tents too, so there's always room to sleep for everyone! Supplement: 25 euros.

Weekly rentals or longer stays
You can rent our holiday homes for a minimum period of one week. In summer, weeks begin on Saturday from 3 pm, unless otherwise agreed. We still have cottages available this summer.
Inside the gîtes
All our gîtes are fully equipped and have all the necessary items to make your stay as comfortable as possible. The high-quality beds are of Dutch proportions 1.60 or 1.80 wide, min. 2.00 meters long). Every cottage has a complete kitchen, a fine shower, free Wi-Fi, a DVD player and a large collection of DVDs, and a freely accessible above-ground swimming pool for hot days.

No additional cleaning fee
We don't charge extra cleaning fees, because we trust you will leave your holiday home just as clean as you found it. We ask a caution of 50 euros, which will be refunded when you leave the cabin clean. Would you like us to clean your house, then a cleaning fee will be charged.
You are our guests
Our philosophy is that visitors to our gîtes should feel invited. You will be our guests on a fully private terrain, which grants you ample privacy, in your own part of the garden, separated from the other guests. Should you wish to mingle, then our Man Cave is the place to be. Here we can put the fire on and have a drink or a chat. The pictures below give an impression of the area.
Bread service & Table d'hôtes
When ordered the previous night, your freshly baked baguettes or warm croissants will be ready for you in the morning, thanks to our bread service (except on Sundays). On arrival, you can dine at Harry's Table d'hôtes! Would you like to dine with us, please let us know.

Pets
Our land is surrounded by old castle walls, so dogs are safe here. We like socialized dogs – i.e. dogs that are used to and friendly to other people. Please contact us before bringing your dog, so we can discuss the possibilities.
We are looking forward to welcoming you!
Harry & Melinda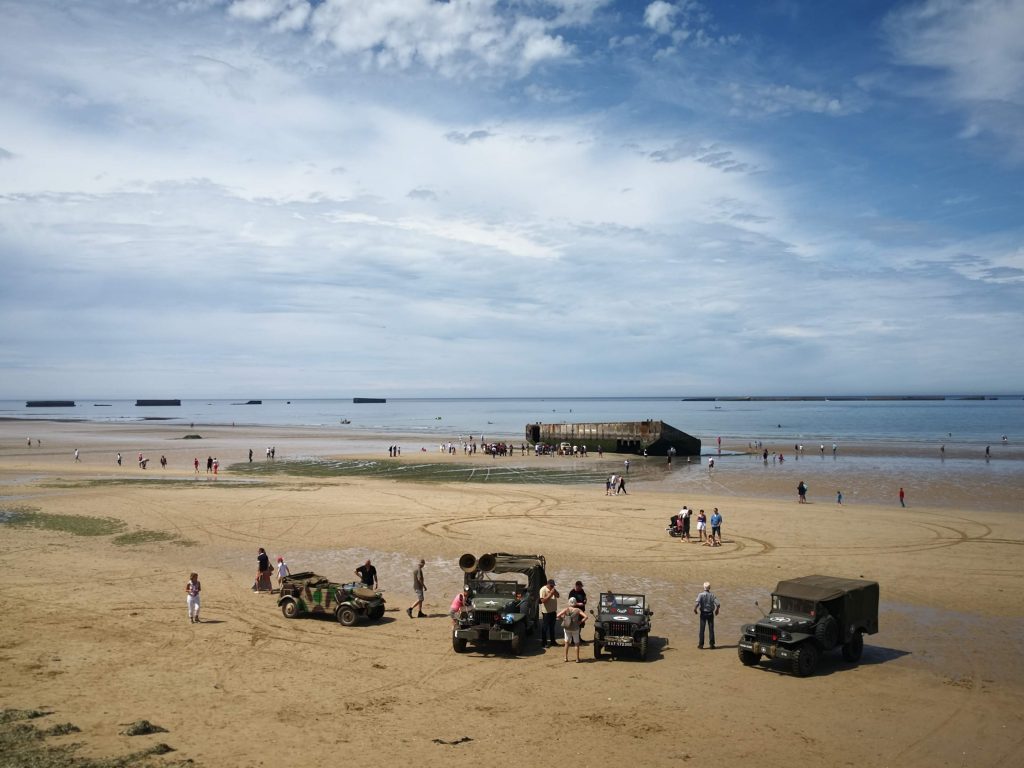 Would you like more information or do you want to book a cottage, please click here.
Please read our Privacy statement