People often ask us why we chose Normandy as our new home? Well, there are various reasons for that. First of all, we think it's nice that you don't have to board a plane to go to your holiday address. It is a 7.5-hour drive from Utrecht in The Netherlands (coffee and sanitary stops included), but that is manageable. And the weather can be compared to that in the Netherlands, only a few degrees warmer.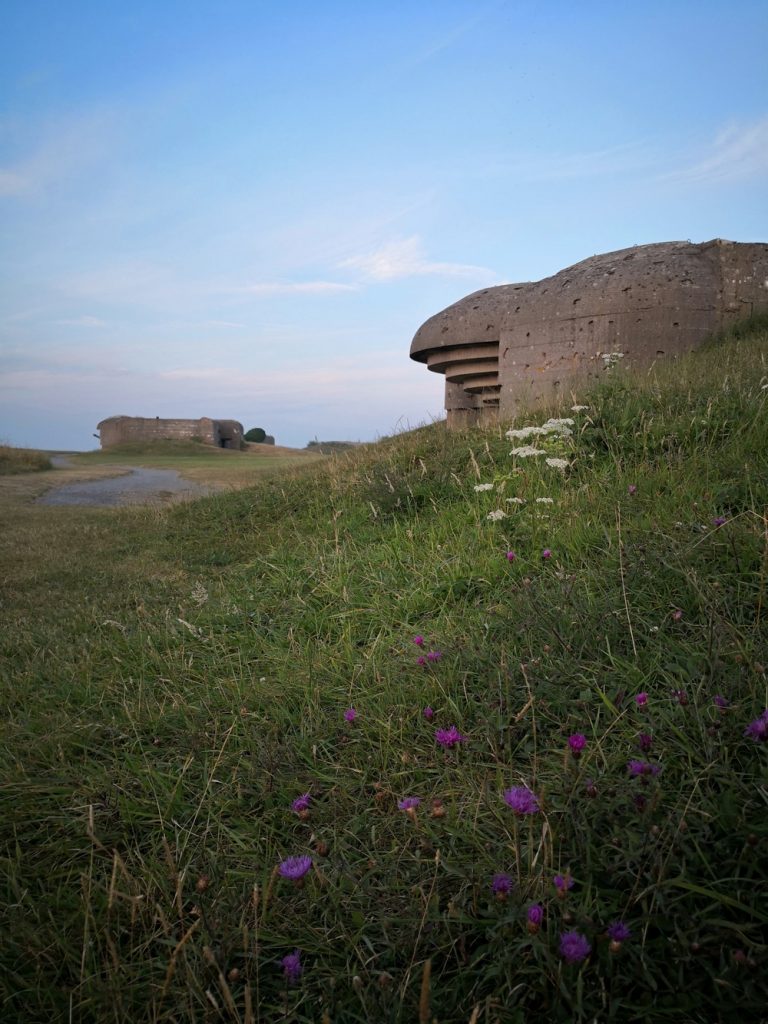 In addition, Normandy is an extremely versatile area. Those who love (war) history will be well catered for. There are numerous museums, militaria shops and fairs, and memorial sites, such as the impressive American cemetery of Colleville-sur-Mer. We like to go to Arromanches-les-Bains, where you step back in time as soon as you see the coastline. In front of you are the remains of the artificial harbor, the pontoons that served as an artificial bridge to land the army vehicles and soldiers on D-Day. Very moving.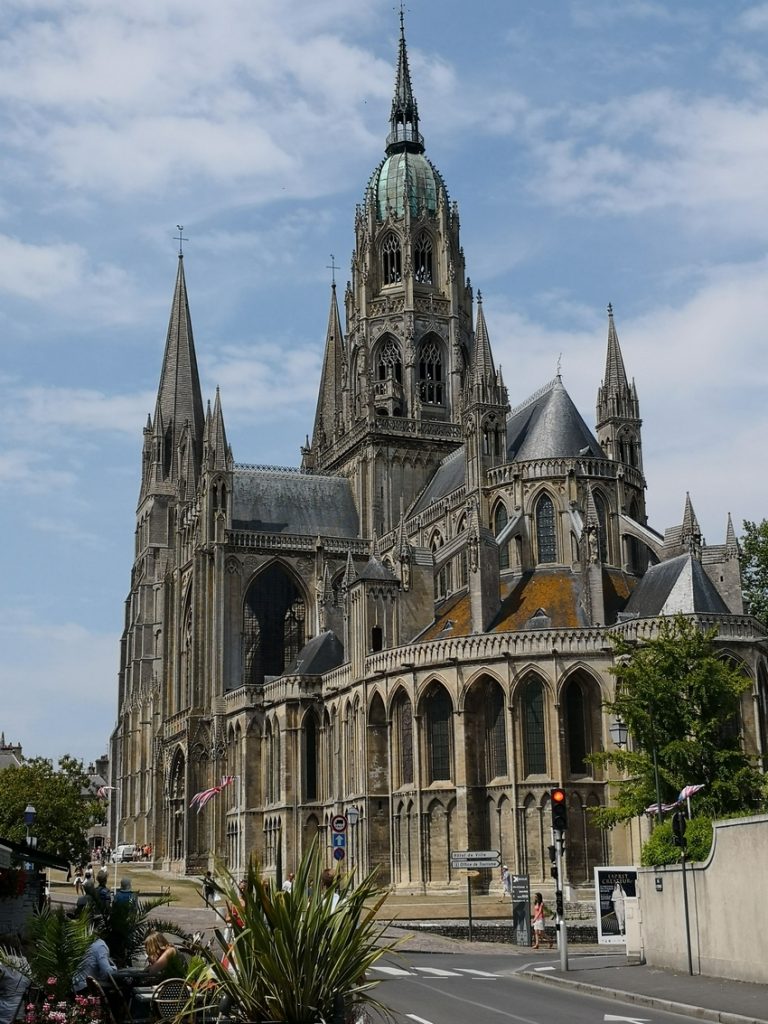 And, of course, there is Bayeux, where the famous tapestry can be seen with an embroidered representation of the battle of Hastings in 1066. Here William the Conqueror invaded England from Normandy and defeated the Anglo-Saxon King Harold. But the city is also very pleasant, with nice shopping streets and a beautiful cathedral.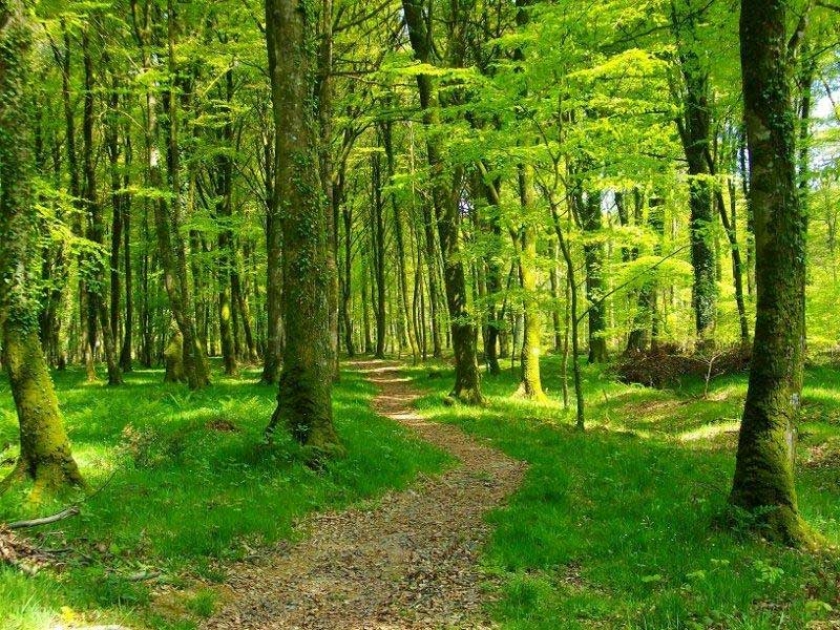 Furthermore, the Normandy landscape is beautiful. Our house is right next to a huge forest, where you can walk and suddenly come face to face with a deer or a wild boar.
La Suisse Normande is 45 minutes away; a beautiful mountainous area where you can walk, climb and canoe. The sea, of course, is the biggest attraction of Normandy: huge, wide beaches, whimsical rock formations and pleasant streets with cozy restaurants.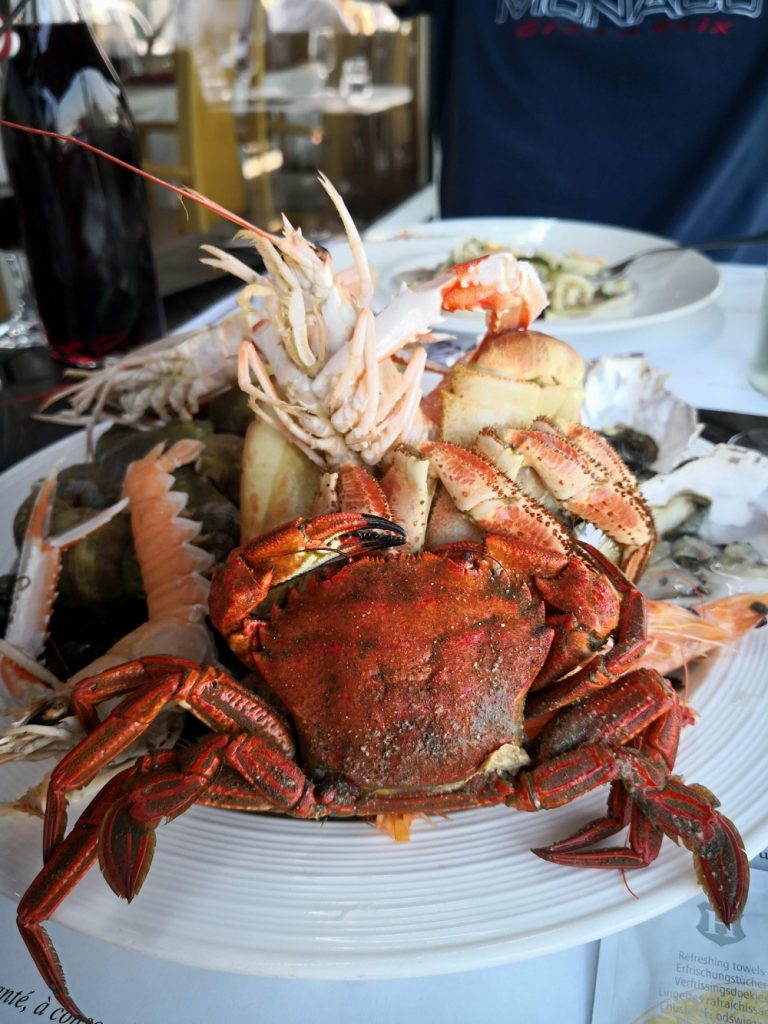 Which brings us to another point in which Normandy is great: the food. Especially food from the sea, such as fish, oysters, and mussels, but also unexpectedly tasty restaurants with meat on the menu, where you will be served a three-course menu for lunch for € 14.50 (as at Le Trot in Trevières).
There are also crepes and (gluten-free) blé noir galettes available, and of course the fresh baguettes and croissants that you can only find in France. We are happy to show you the way to the restaurant of your choice.
Add to the above the tranquility, the greenery and the nice people (especially if you greet them in French) and you have the perfect place for a holiday.